Performing Arts around Australia
Looking for great performing arts activities for your kids activities these school holidays? The School Holiday Directory has the best performing arts activity listings Australia wide!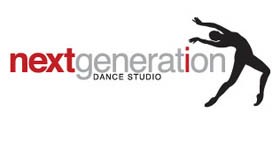 Next Generation Dance Studio is an encouraging environment in which young children aged two and upwards can explore a range of dance styles. Your child could be a talented ballerina, skilled tap dancer or fabulous hip hop artist! By attending the Studio's Annual Winter School, you will find out and your child may dance down a path to performing success.
View more information and contact details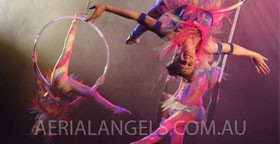 Roll up, Roll up.......come and join the Circus for a day! The Aerial Angels Academy is a circus arts and dance school based on the Gold Coast, which specialises in all facets of aerial artistry training from tiny tots through to adults. Its school holiday program offers the opportunity for children to learn amazing new skills in a supportive and high energy environment.
View more information and contact details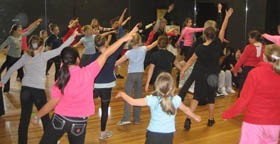 At KidzPhyz we strongly believe that the benefits of getting kids physical today will be the key to a future of lifelong wellbeing, health and happiness. As teachers of physical fitness and movement, of school aged children for 15 years, we are committed to the running of a series of programs which help kids develop physically, cognitively and emotionally, but most importantly, build and nurture self confidence.
View more information and contact details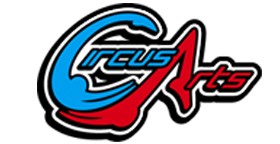 Circus Workshops & Flying Trapeze - school holiday fun at Circus Arts. Circus Arts has four locations across Australia offering classes in circus, flying trapeze and more!
View more information and contact details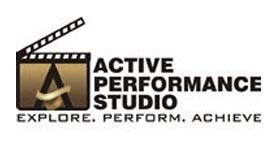 Is your child an aspiring actor? Give them the creative outlet they crave by sending them along to Active Performance Studio's holiday acting workshop. There, they'll create a short film in one week that family and friends can attend. Unleash your child's star potential!
View more information and contact details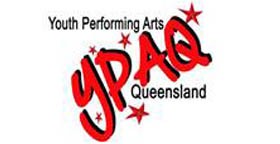 Youth Performing Arts Queensland (YPAQ) will introduce your child to the wonderful world of theatre. It offers a welcoming, safe and creative space for youths to come together and be involved in the performing arts. They will also have the opportunity to meet and engage with hardworking and experienced theatre professionals who could open stage doors for your child!
View more information and contact details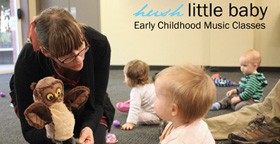 Hush Little Baby early childhood music classes operate in various Brisbane locations throughout the school term as well as for a few weeks of the Christmas school holidays.
View more information and contact details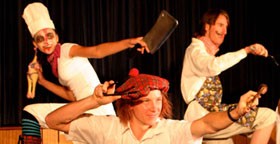 Point Break Drama Acting School located in Dee Why on Sydney's northern beaches is an acting/performing arts school where professional, working actors teach school holiday drama and acting courses. Kids and teens will thrive in the supportive environment of the school where they will learn lifelong skills and participate in exciting productions.
View more information and contact details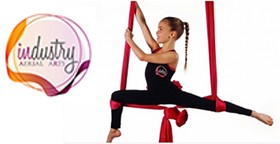 Do you have a child who loves to climb, hang and swing? Then you have the perfect candidate for an Aerial Playground Workshop at Industrial Aerial Arts on the Gold Coast! Kids get to learn the Aerial Silk, Acrobatics, Aerial Hoop, Aerial Hammock and Trapeze while having huge fun and meeting new friends.
View more information and contact details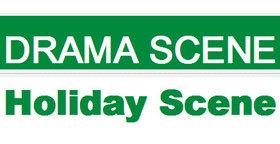 Drama Scene offers school holiday workshops in the performing arts for children aged 5 through to 13. Heaps of fun and totally involving, the workshops have a focus on creativity, confidence, cooperation, communication, coordination and concentration. Do you have a little actor in your midst?
View more information and contact details