Vacation Care around Australia
Fun and reliable vacation care options Vacation care should be filled with fun and fantastic activities. Browse below to find a detailed listing of reliable vacation care options for your kids. From lodges, holiday programs, leisure centres, YMCA's and local council programs - you will be spoiled for choice when it comes to vacation care!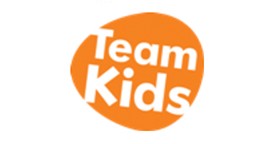 TeamKids, Australia's favourite school holiday program provider, will be delivering another wonderful mix of excursions, incursions and in-house days across Melbourne that promise to keep the kids happy, engaged, safe, nurtured and having fun over the Summer School Holidays.
View more information and contact details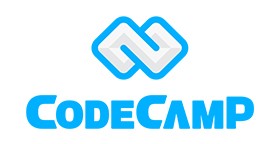 Code Camp is where parents discover fun school holiday and after-school activities, that empower your kids to design, code and create, and spark a passion, so they can go and change the world with a smile on their face.
View more information and contact details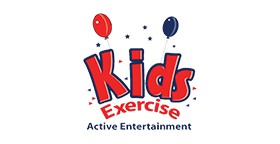 Kids Exercise is all about creating school holiday activities to suit the children attending on any given day. Age-appropriate games, sports and crafts are decided on the day and rain, hail or shine, your child will go along, make new friends and have the time of their lives!
View more information and contact details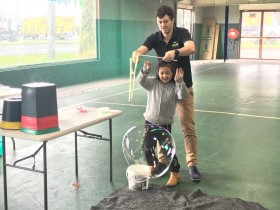 Westgate Vacation Care is a unique and specially designed program that provides quality care to primary school aged children. Our holiday program is held at Westgate Leisure Centre, we offer four generous sized indoor sports courts as well as our welcoming arts and crafts room.
View more information and contact details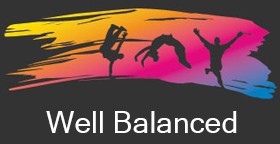 Time out for Kids - Vacation Care and Birthday Parties with a difference. Balance! is committed to assisting your child to learn more about the importance of balance in their lives and developing a healthy mind and body. Join us for indoor and outdoor balanced activities, sport, yoga, games, excursions and simple fun. This can come in the form of vacation care at Glenmore Park (Penrith) or Norwest (Bella Vista).
View more information and contact details