Art, Craft, Cooking around Australia
Looking for great art, craft and cooking activities for your kids school holidays? The School Holiday Directory has the best art, craft and cooking activity listings Australia wide! The best in School Holiday Ideas and School Holiday Fun.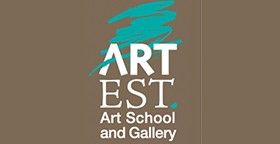 Art Est. Art School has a fantastic range of art activities to keep kids creatively challenged and entertained in the school holidays. All classes are three hour workshops designed for age groups 5 to 9 years, and over 10 years. Choose from workshops such as; Mixed Media Masterpieces, Paint Your Pet, My Favourite Things, Printmaking, Sculpture Zoo and many more.
View more information and contact details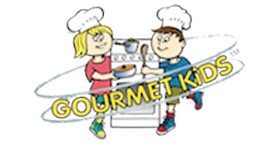 Gourmet Kids gives children aged 2 to 15 the opportunity to get messy in the kitchen on the school holidays, and you don't even have to clean up! The hands-on cooking classes and cooking parties are available in 12 Melbourne locations or can even come to you. Allergies are catered for and everything is provided including aprons, ingredients and kid-friendly equipment.
View more information and contact details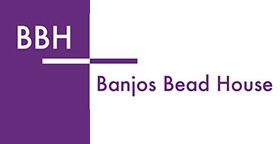 Join in the creative fun at Banjos Bead House. Creative School Holiday Classes are on offer for children from age 6. Within a safe environment children can learn basic beading and sewing skills and make jewellery or gifts. Our project range is constantly expanding as we endeavour to meet children's individual skill levels and interests.
View more information and contact details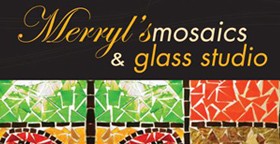 We run adult and children mosaic and glass fusing classes daily, holiday programs and parties, have mosaic craft for little children, run specialised workshops, do commissions and school projects, and team building workshops, sell glass and occasionally have exhibitions.
View more information and contact details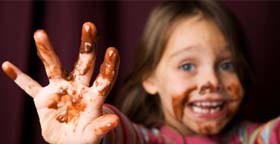 The name 'Nutworks and the Chocolate Factory' is bound to get your little one excited. Now imagine them going along to a school holiday chocolate making workshop and getting sticky fingers covered in chocolate as they create fabulous moulded delights. You get to sit and enjoy a coffee in the garden cafe knowing that the mess will stay behind at Nutworks!
View more information and contact details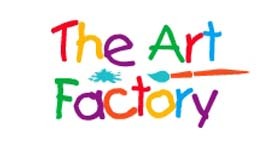 The Art Factory is a vibrant art studio that facilitates art programs and events for children and adults. Be inspired by our fantastic instructors, colourful atmosphere and endless creative ideas.
View more information and contact details