Outdoor Activities around Australia
Outdoor activities to suit all interests and budgets! Horse riding, archery, surfing, caving, go karts, adventure worlds, mini golf, sailing and more! Check out our great range of suggested outdoor activities below. We have done all of the hard work for you- scouring the country for the most popular and interesting outdoor activities and finding reputable companies to keep your kids safely entertained all holidays!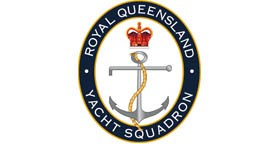 Sail and Play is the Coolest School holiday program around! Sail & Play is a school holiday program which is owned and managed by the Royal Queensland Yacht Squadron Sailing School. Situated on Manly Harbour at the edge of Moreton Bay, Sail & Play is a great way to introduce the kids to the water, go sailing, meet new people and enjoy the great outdoors.
View more information and contact details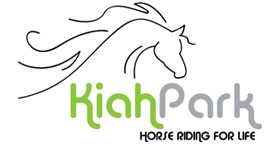 Looking for a terrific holiday for your horse crazy child? Kiah Park offers 7 Day Riding Camps every school holidays for children ages 6yrs - teens and all riding abilities are catered for. Each child is given their own horse/pony to look after and enjoy for the week. Camp includes full accommodation, horse riding twice a day, grooming, tacking up and caring for their pony/horse, arena lessons and gymkhana.
View more information and contact details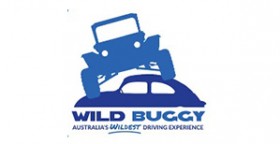 Have you ever wanted to drive over rough terrain? Through water obstacles? Get airborne over jumps? Driving over a 55 degree wall? Climb hills like a 4WD? THEN WILD BUGGY IS FOR YOU!
View more information and contact details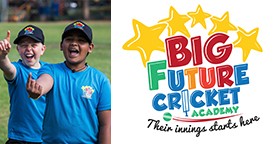 At Big Future Cricket Academy, we offer confidence-building programs for children through cricket, and we're proud to say you'll notice a significant difference in your child both on and off the field.
View more information and contact details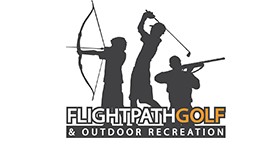 Flight Path Golf & Archery Range provides a unique experience for locals, corporate groups and visitors wishing to enjoy golf and archery practice facilities in a relaxed, friendly and comfortable environment during school holidays and throughout the year. Great School Holiday Fun!
View more information and contact details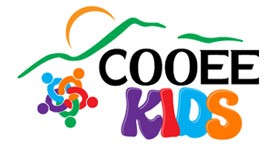 COOEE Kids offers an exciting and educational school holiday activities program that's designed for maximum fun. Situated at Echo Beach in Burleigh Heads National Park, the activities get children outside and into the fresh air and sunshine to make new friends and be active.
View more information and contact details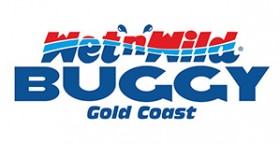 Wet'n'Wild BUGGY is the newest and coolest purpose-built adventure track right here at Wet'n'Wild Gold Coast. Take a drive on the wild side and conquer over 50+ hardcore obstacles.
View more information and contact details
DraftStar, the Official High Performance Talent Partner of the AFL, is running football development camps this school holidays. Camps are for boys and girls of all abilities between the ages of 11 and 17 - the only must have items are a love of footy and a desire to be your best.
View more information and contact details