Educational Programs around Australia
Looking for great educational program activities for your kids school holidays? The School Holiday Directory has the best educational program activity listings Australia wide! The best in School Holiday Ideas and School Holiday Fun.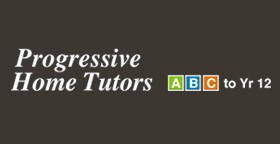 Progressive Home Tutors can show your child the pathway to easy, enjoyable and fun learning that will lift a burden from their shoulders. Their one-on-one home tutors private sessions for early childhood, primary and secondary studies and help children reach important educational milestones that may otherwise have been challenging.
View more information and contact details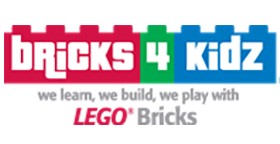 BRICKS 4 KIDZ will enliven any child's creative mind over the school holidays! Using LEGO bricks, kids will build loads of moving, themed creations while socialising with their peers and learning skills such as problem-solving and teamwork.
View more information and contact details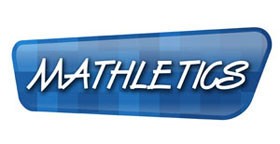 Mathletics is Australia's most used educational website with thousands of children from home and school signing in daily. It is the next generation in learning - inspiring, captivating and motivating every child to achieve better results in Maths.
View more information and contact details