Museums, Galleries, Libraries around Australia
Looking for the perfect school holiday activity for your kids. We have the best listing of school holiday activities in Museums, Galleries and Libraries Australia wide - check them out today!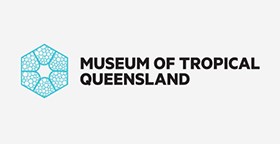 The Museum of Tropical Queensland will open your child's eyes to the wonder of Queensland's natural environment and social history. With exhibits including the HMS Pandora gallery and the Enchanted Rainforest, the MTQ is a wonderland of fascinating information and eye-opening displays.
View more information and contact details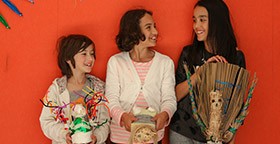 The Museum of Contemporary Art (aka the MCA) is a unique learning environment that encourages children of all ages to discover contemporary art and to think, create, make and get involved. The MCA's Young Creatives program is brimming with opportunities for teens while even younger children will find a source of wonder and learning through age-appropriate activities.
View more information and contact details